About
'57 Chocolate is the pioneer bean to bar chocolate company in Ghana. Ghana attained independence in 1957, which started a domino effect, inspiring others to do the same. We channel Ghana's Independence Day spirit by manufacturing world class finished goods with the country's natural resources, and aim to inspire others to do the same.
Since 2016, we've taken dried cocoa beans and processed them into luxurious chocolate and confections. We make products that celebrate and reflect African art and culture. 
'57 is about patriotism and sparking the entrepreneurial spirit among the youth in Ghana. We want to encourage people to transform natural resources and manufacture high-quality products.
Keeping it real
Taste Ghana's real cocoa

Our products contain a high cocoa content, less sugar, and less milk. Our intention is for you to taste real chocolate.

Celebrate African art & culture

Educating the world about African art and culture through chocolate. Our packaging says it all!



Experience unique flavors

We spotlight some of Ghana's unique flavors like moringa (a superfood), roselle (a species of the hibsicus flower), and tiger nut (an edible tuber).

Chocolate that impacts

You are supporting a sector that we are helping to evolve from just exporting raw materials to creating finished goods. We are developing the next generation of chocolate makers in Ghana.
Meet the Founders
We are sisters on a mission to make Ghana known for chocolate!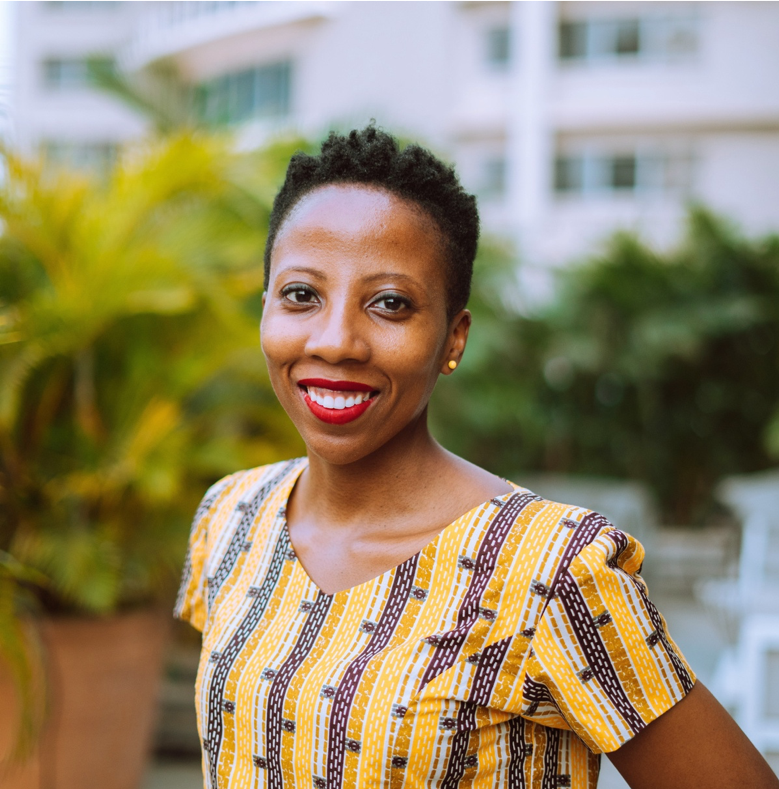 Kimberly Addison
Kimberly fell in love with the possibility of making chocolate when she went on a factory tour in Switzerland. Disheartened by Ghana's lack of value addition to cocoa,  Kim took up the challenge of learning to make chocolate, right at home! 
Favorite '57 Chocolate: Dark chocolate with sea salt.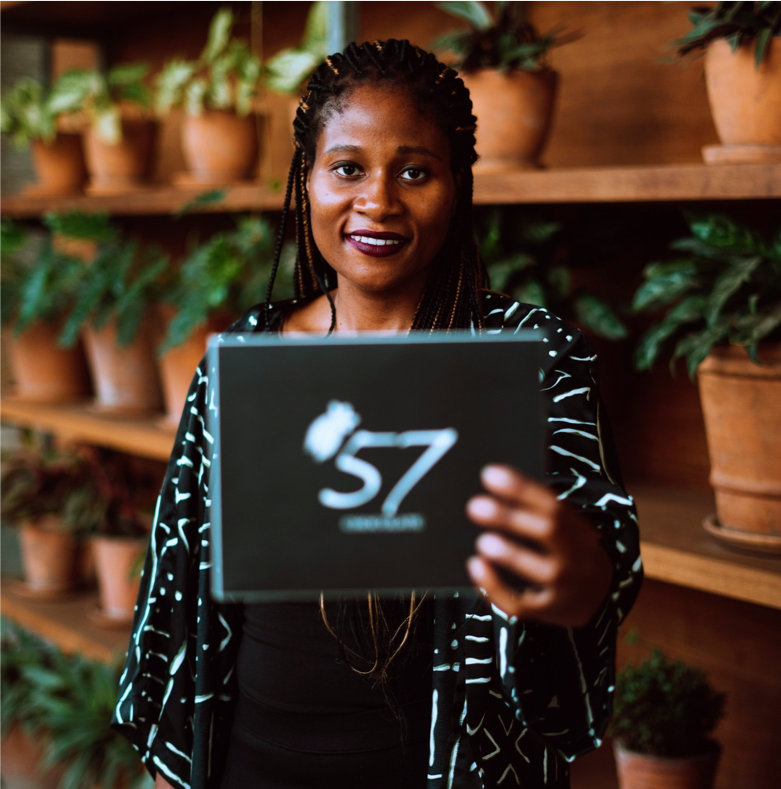 Priscilla Addison
Priscilla's appreciation for chocolate has risen to new heights after learning how to make chocolate from bean to bar. She is excited to embark on this amazing journey with her sister, Kimberly, to create a business that will last beyond their lifetime.
Favorite '57 Chocolate: Milk chocolate with almonds and sea salt.